Create Screencasts Versus Print Screens
Not so long ago, when learning a new computer program or how to navigate a website, we followed a handout that consisted of written directions and miniature screen-shot images.
But nowadays, screencasting has become the new thing. This tool allows the "teacher" to record his computer screen while narrating what is being displayed. This is a much easier text type to utilize as the "learner."
Hmmm…let's imagine how screencasting could be applied in the daily classroom.
Complex concepts.

 

In order to better understand complex concepts, students can watch screencasts repeatedly. For example, you might reference the beginning of a math chapter, read and think through the math concepts, and walk through the sample problems. All the while, you can add in additional information, clarify ideas, and point out tips and cautions.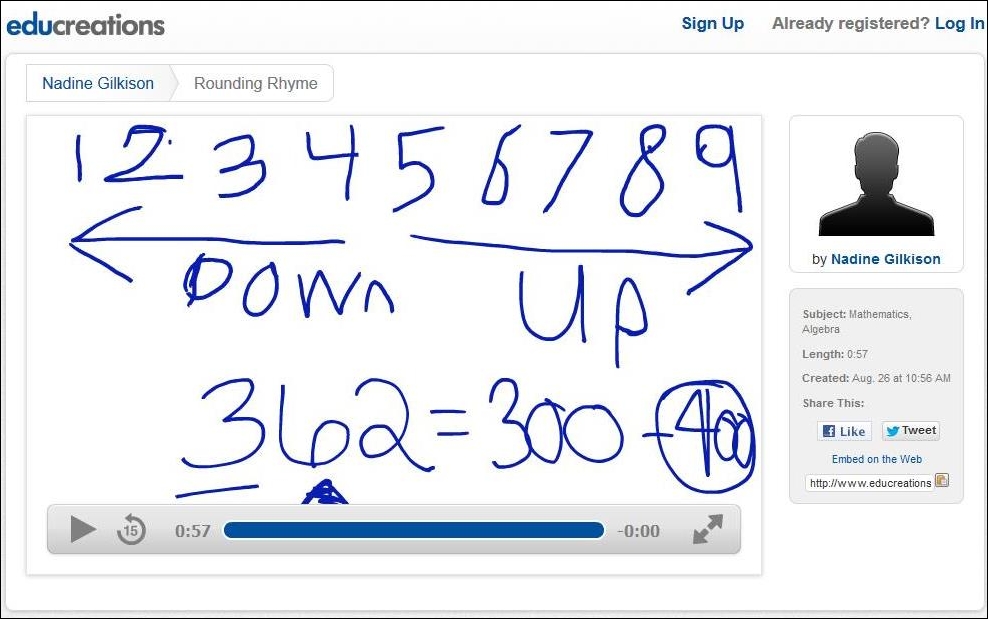 At-home support. Screencasts can be posted for students (and parents) to access and review limitlessly. And absent students can catch up on the day's lesson with little teacher intervention.
Sup-ed up sub plans. Create a screencast that explains the day's task that the substitute can play for your students. This allows you to give specific and direct instructions to your students, despite your absence.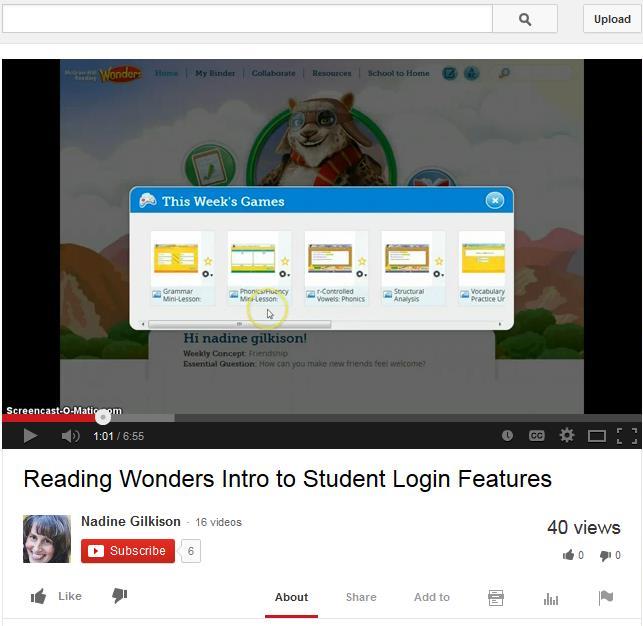 Peer tutoring. Students could be taught to create their own screencasts on content to be viewed by classmates as a means of review or reinforcement.
Parent resources. Provide screencast tutorials for parents that walk them through how to login to access their child's grades or assessment scores, how to understand the different facets of a class textbook, etc.