Provide Boy-Friendly Texts & Topics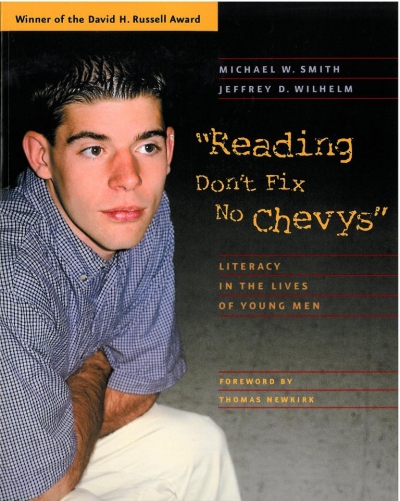 Several years ago there was abundant research that revealed male readers struggled with comprehension compared to female readers. However, within
Reading Don't Fix No Chevys
by Jeffrey Wilhelm and Michael Smith, it's explained that boys don't resist reading altogether–but they often reject school reading. Their research reveals that boys see school literacy as unrelated to their immediate interests and needs and therefore irrelevant.
For that reason, consider replacing a couple of your more traditional reading units with those that would provide intrinsic motivation for your male students.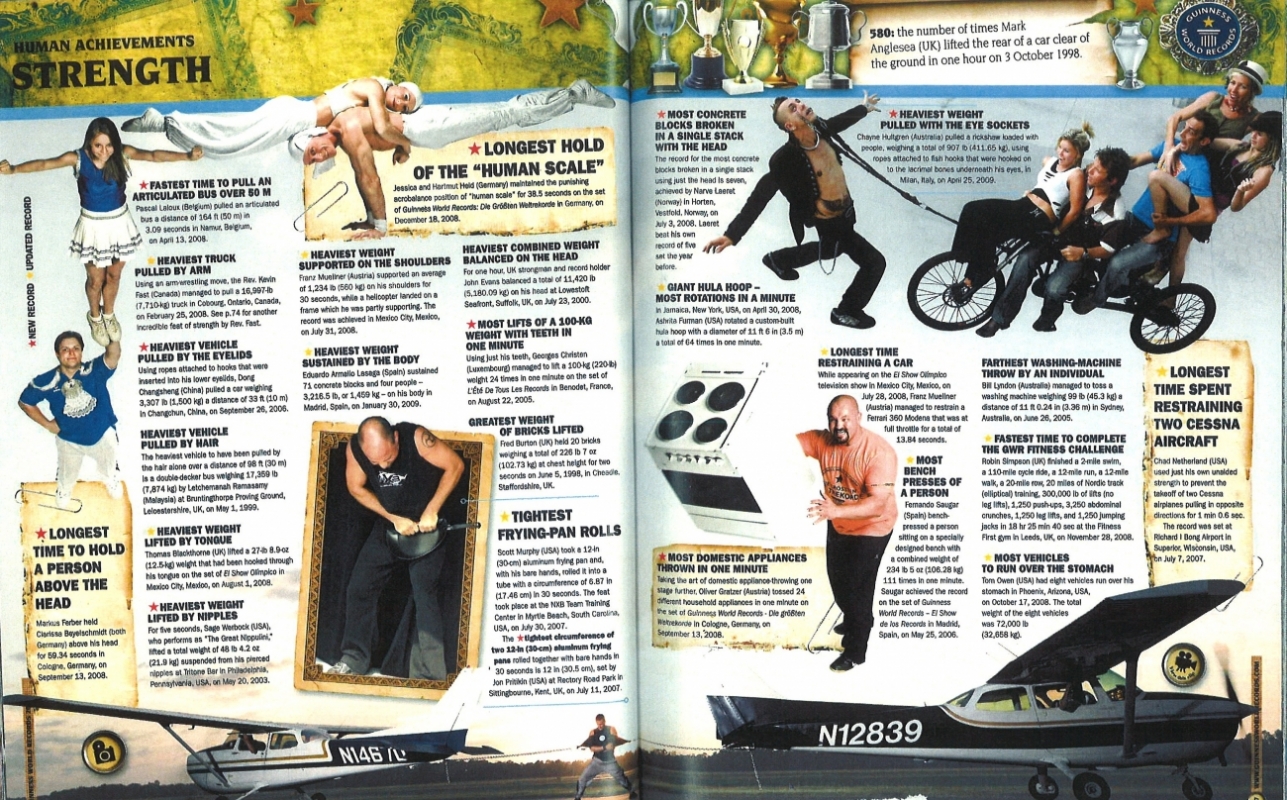 World Record Unit
–Boys love knowing more than their buddies. Being able to one-up their friends on facts about the grossest or longest or loudest anything provides a motivating reading purpose. Consider a world-record reading unit. There are numerous comprehension skills and strategies this unit would lend itself to (compare-contrast, sequence and summarization, etc.). In addition, using the Guinness World Record series, you can teach text features, as there are many per page. And, each page-spread within this book is organized by topic or main idea, another key skill to teach your readers.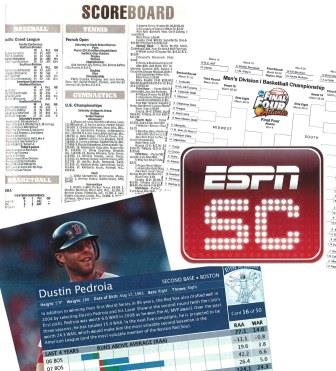 Sports Unit
–Although not all males love sports (and many females do), a sports reading unit may prove popular. There are a lot of technical texts that sports fans have to wade through in order to find out facts about their favorite teams, players, and games. Trading cards, newspaper scoreboards, stat sheets, and online interviews are all text types that require readers to draw conclusions, make predictions, state claims/arguments, and cite evidence for their thinking. Although each of these texts may be short in their own right, they can be combined as a text set to glean a bigger picture and make text-to-text connections. Within this unit, you can also target after-reading summary writing by comparing it to game highlights revealed during ESPN Sports Center.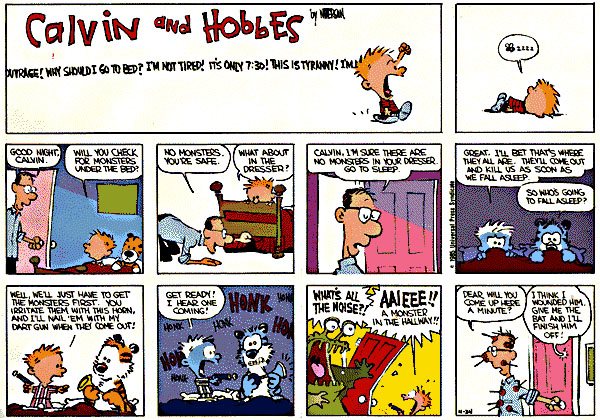 Humor Unit
–Replace a classic novel unit with one that centers on humor. Traditional ELA novels or chapter books are often filled with figurative language, rich description, and deep symbolism. However, all this literature includes heavy ideas to wade through. Consider a unit using lighter texts–true stories about people's embarrassing moments, parodies of books or songs,
inventions about everyday objects
, etc. Even comic strips can be a valuable text type. It may not seem academic in nature, but comic strips require a lot of inferring to understand the punch lines. As much as females may be "into" dramatic chick flicks, males often prefer a lighter, funnier slapstick story.